A highly anticipated project by Outback Motortek.
Aluminium hard cases to complete your motorcycle travel essentials. The toughest quick-release lockable system, easy mounting and dismounting along with a multi-versatile luggage system.
Removable Lids
Mosko Moto Mounting System (Optional)
Line-X Protective Coating
M.O.L.L.E. Applications
Divider Walls
Ducati Multistrada
V4/V4S
Une machine unique en son genre qui met l'accent sur la performance. Nous voulons l'égaler en proposant des équipements à son niveau . Restez à l'écoute pour les éléments suivants:
Crash bars supérieure et inférieure (inférieures uniquement ou supérieures et inférieures ensemble)
Sabot moteur
Béquille centrale
Support de bagages latéral
Porte-bagages arrière
La petite moto d'aventure de Honda a convaincu d'innombrables motards aux voyages tout terrain. Nos plans pour la nouvelle CRF300Rally:
 Support de bagages latéral
 Porte-bagages arrière
Sabot moteur
Crash Bars (en attente des résultats des tests)
KTM 1290
Super Adventure R / S
Moto d'aventure longue distance capable de tout-terrain. Notre objectif est de proposer des améliorations qui correspondent aux performances de cette moto haut de gamme.
Crash bars supérieures
Sabot moteur
Support de bagages latéral
Porte-bagages arrière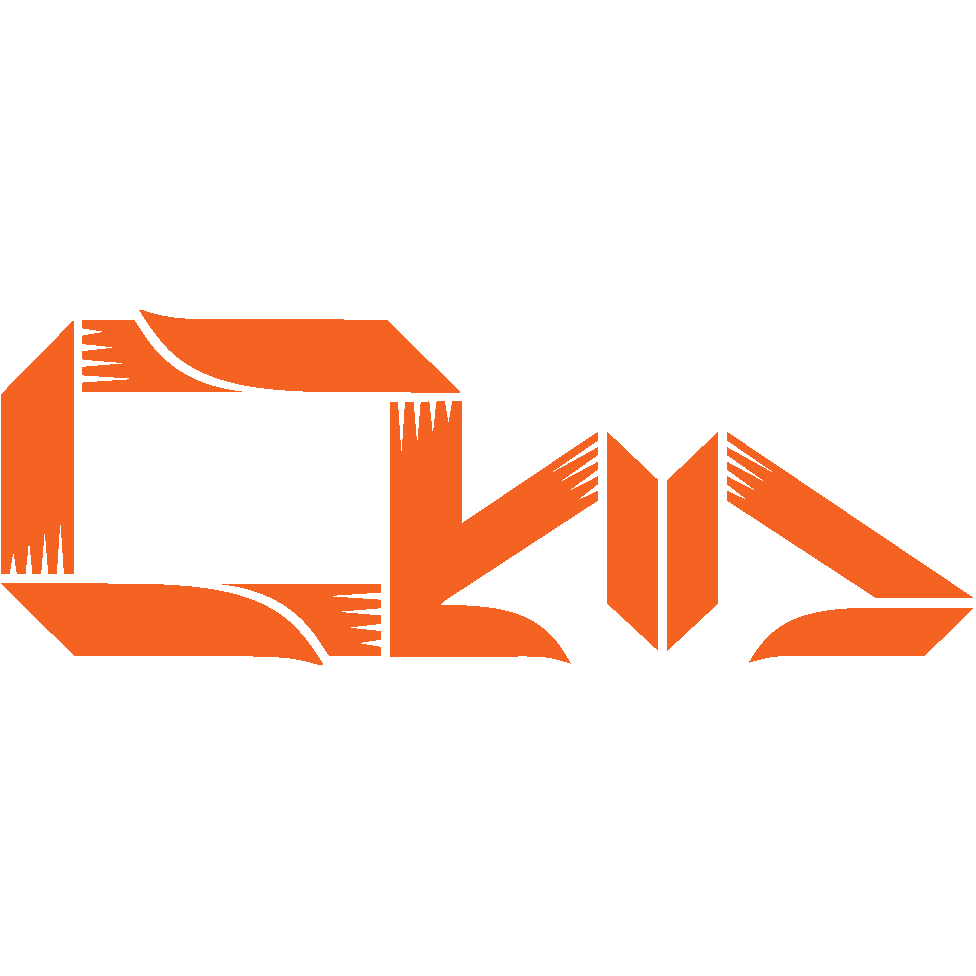 BIENVENUE SUR NOTRE BOUTIQUE EN LIGNE
Outback Motortek France
Barres de protection, sabot moteur et fixation pour porte-bagage destinés à vous assurer un maximum de fonctionnalité.
Protection
Ultime De La Moto
Passez le curseur de votre souris sur les zones en orange pour découvrir les caractéristiques de chaque produit, son tarif et sa disponibilité en stock.
Équipement pour les motos d'
Aventure
et
Dualsport
Outback Motortek, c'est bien plus qu'une entreprise qui produit des dispositifs porte-bagages multifonctionnels et de dernière génération. Nous sommes une véritable affaire familiale bien implantée dans la fabrication de pièces en métal, dont la création de longue date remonte au début des année 80. Il faut ajouter à cela que nous sommes aussi une famille de grands amateurs de randonnées à moto tout-terrain et de tourisme d'aventure, ce qui est un atout de plus! Nous proposons des produits dont la qualité n'est plus à prouver, car ayant subis des essais imparables au-delà des limites, et conçus pour être les plus fonctionnels possible.